Manufacturing and Supply Chain Capabilities

Our internal manufacturing model and supply chain management practices raise the standards of products and performance.
The Electromech Technologies manufacturing engineering team is located near the production floor to ensure continuous support for the detail-oriented processes our trained and highly skilled manufacturing assembly teams follow.
This best practice is part of our continuous improvement efforts as we implement the latest assembly and testing technologies and custom design and manufacture our tooling and testing equipment.
These practices and processes give Electromech Technologies a competitive advantage by allowing us to offer customers a cost-effective, high-quality product.
Process Control
Electromech Technologies utilizes an advanced ERP system to ensure the most up-to-date production scheduling. We integrate the latest material and work instruction requirements to support the new production and repair station product lines.
Manufacturing in Wichita and Mexico
Wichita, Kansas

Electromech Technologies is strategically based in Wichita, Kan., also known as the "Air Capital of the World" because several of the world's most prominent aerospace companies are headquartered there. This also allows us to employ a team of the best manufacturing assemblers in the industry.

Electromech Technologies' manufacturing capabilities in Wichita include the machining of bar stock and/or castings, custom ID/OD grinding, electrostatic fluidizing, machine/hand winding, vacuum varnish impregnation, custom rotor balancing, environmental sealing, painting, mechanical and electronic assembly, motor, blower, and linear/rotary actuator testing, and custom packaging.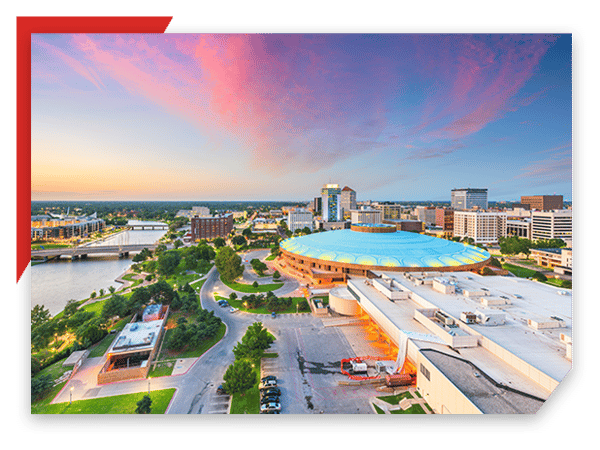 Matamoros, Mexico
Electromech Technologies also owns and operates Rotronics Inc., a winding manufacturing company located within a few miles of the U.S. border.
Finished goods are sent to our warehouse in Brownsville, Texas, for staging and shipping, enabling Electromech to offer clients shorter lead times, flexible delivery, and reduced inventory costs.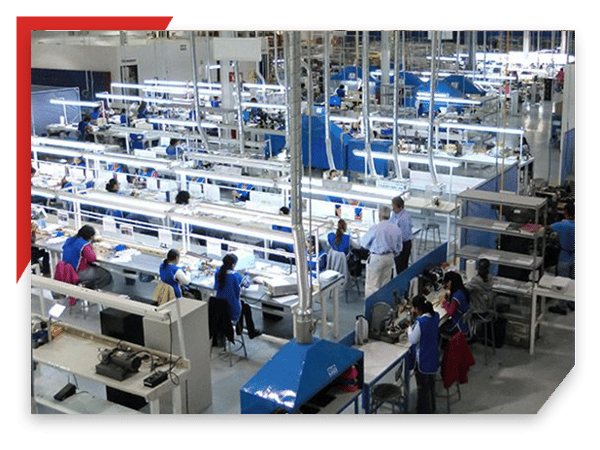 Supply Chain
Electromech Technologies' supply chain is governed by AS9100 Rev C policies and procedures. Electromech Technologies' suppliers are selected and monitored for continued compliance with the requirements of Electromech Technologies and its customers. We track our suppliers' performance through scorecards and audits.
We also flow down (report) all customer requirements, including ITAR and DFARS.